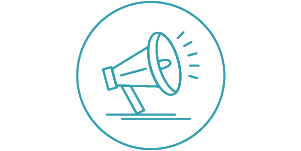 We're pleased to confirm the release of i-lign 8.6. Hosted customers will be upgraded during the evening of Sunday 17 February, pending final testing.
As you know, i-lign 8.6 focuses on improving our support for organisation wide collaboration. i-lign 8.6 updates our conversation feature significantly and adds the ability to hashtag conversations. This work is intended to help people network across your organisation by engaging in conversations in i-lign and using hashtags to make connections.
As always, please get in contact if you have any questions or comments.