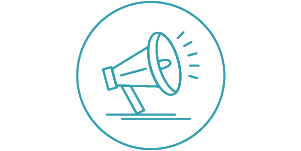 Work on i-lign 8.4 has been going well. The main focus of our release is updating our Benefits Management and Strategy features. We're now able to offer our hosted customers a preview of this work. Work on other aspects such as improving our timesheets is currently in progress.
Our tentative release date for hosted customers is scheduled for Sunday 15 July.
Please get in touch if you'd like us to set up a preview of your i-lign instance or you have any other questions or comments.