Simplify business
Unify business groups, teams, people and the work they're assigned to.
Get a simple view of individual, team and business group workloads.
Better support potential pipelines of work / investment through simplified enterprise resource planning.
Connect your people
Connect your people to work which matches their skill set and availability.
Use conversations and information in i-lign to allow people to express an interest in particular work.
Record people's work history and build information on their skills and capabilities.
Organisational transparency
View workloads across all business groups and teams.
View individual workloads
View organisation wide resource information to support enterprise wide planning.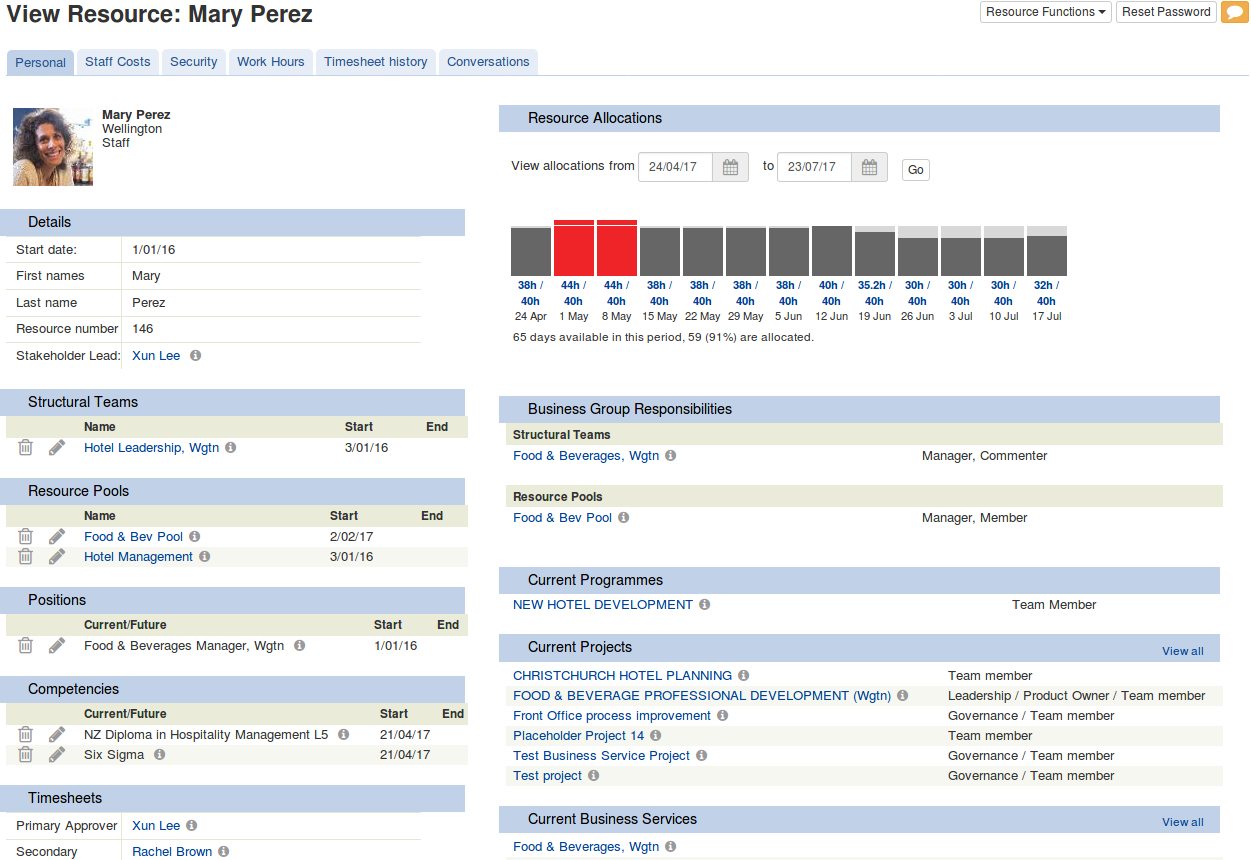 ---
Features

Work allocation | Time-recording | Skill-set tracking | Resourcing dashboards